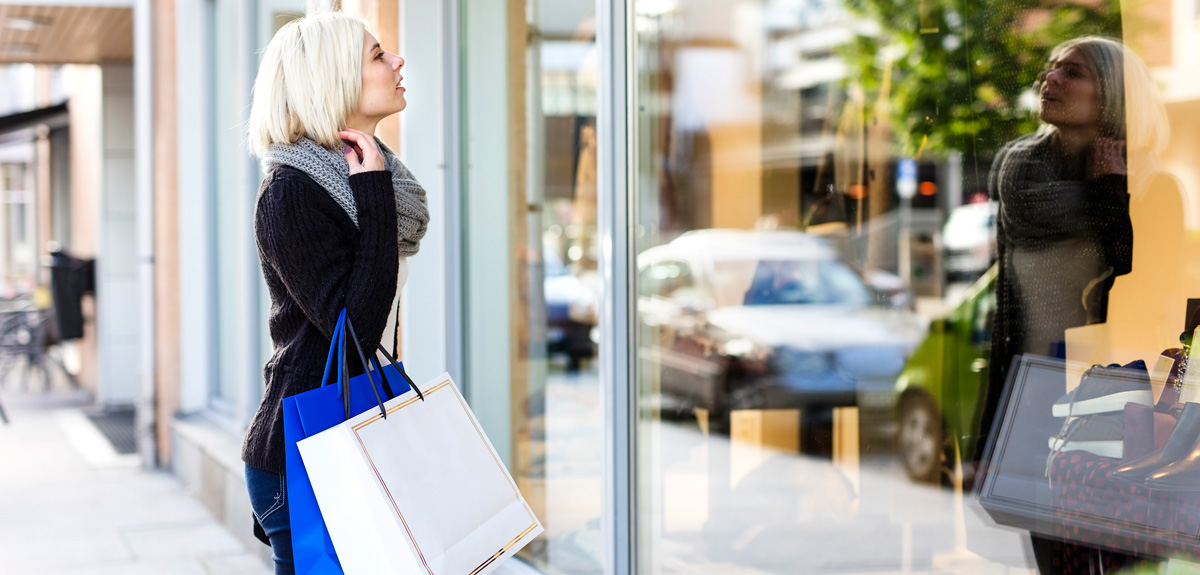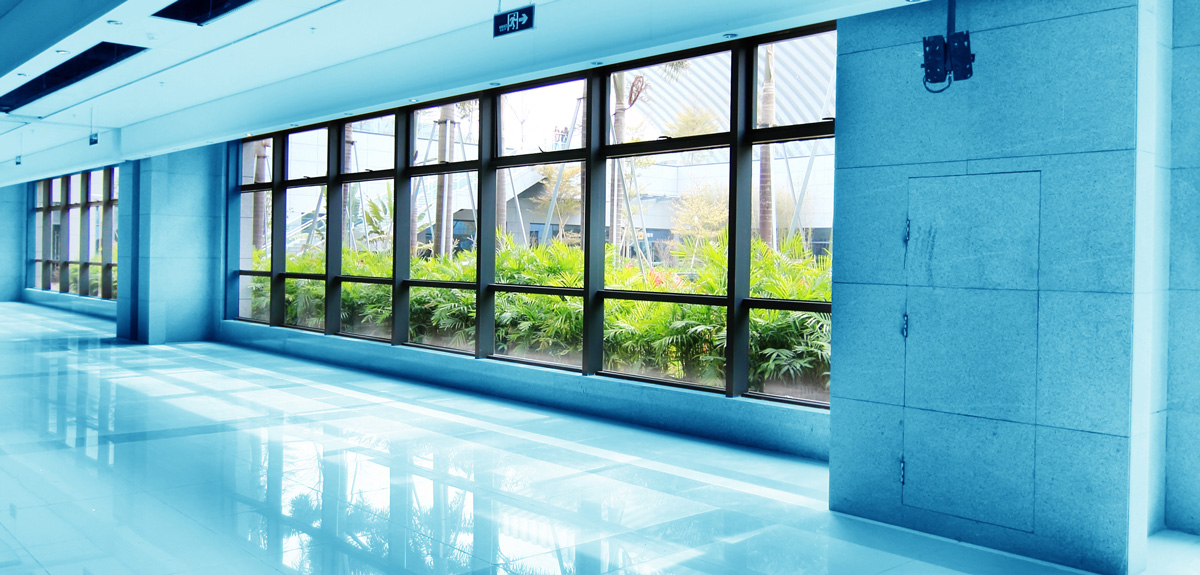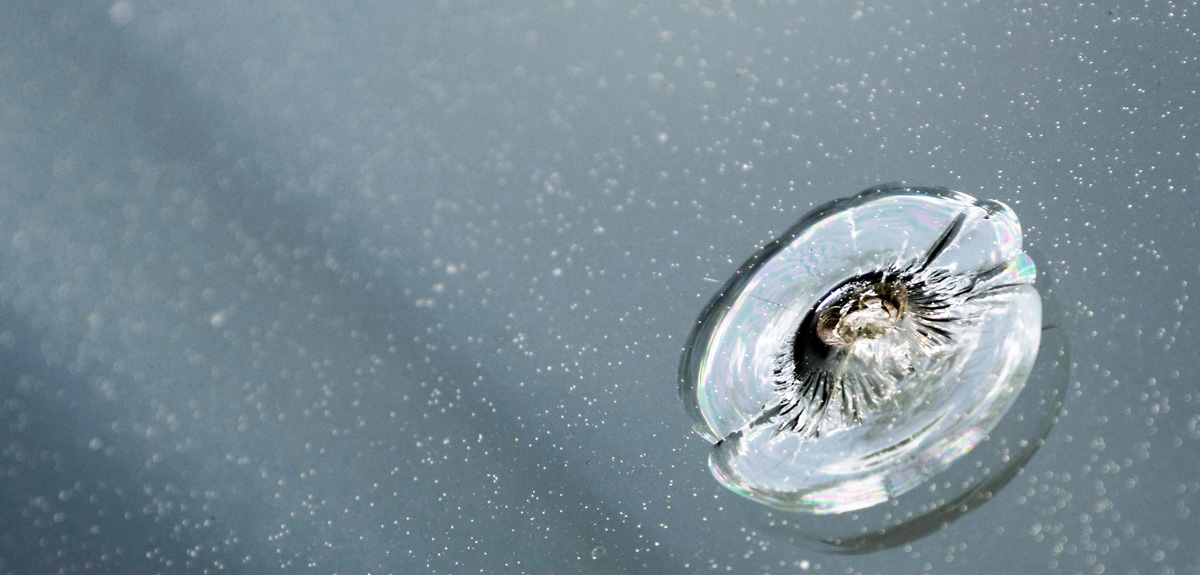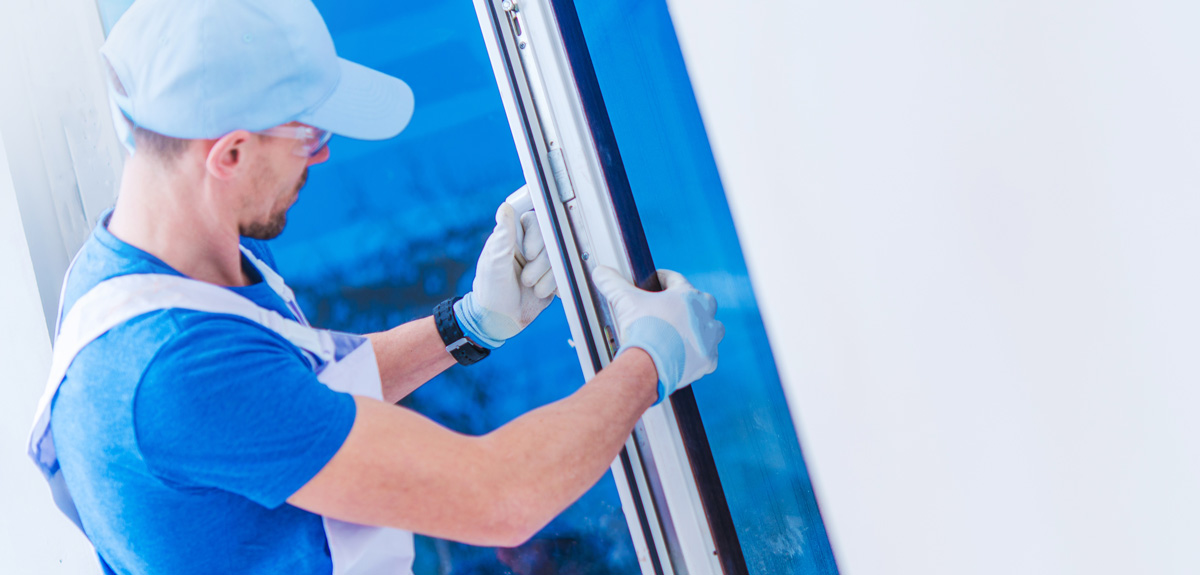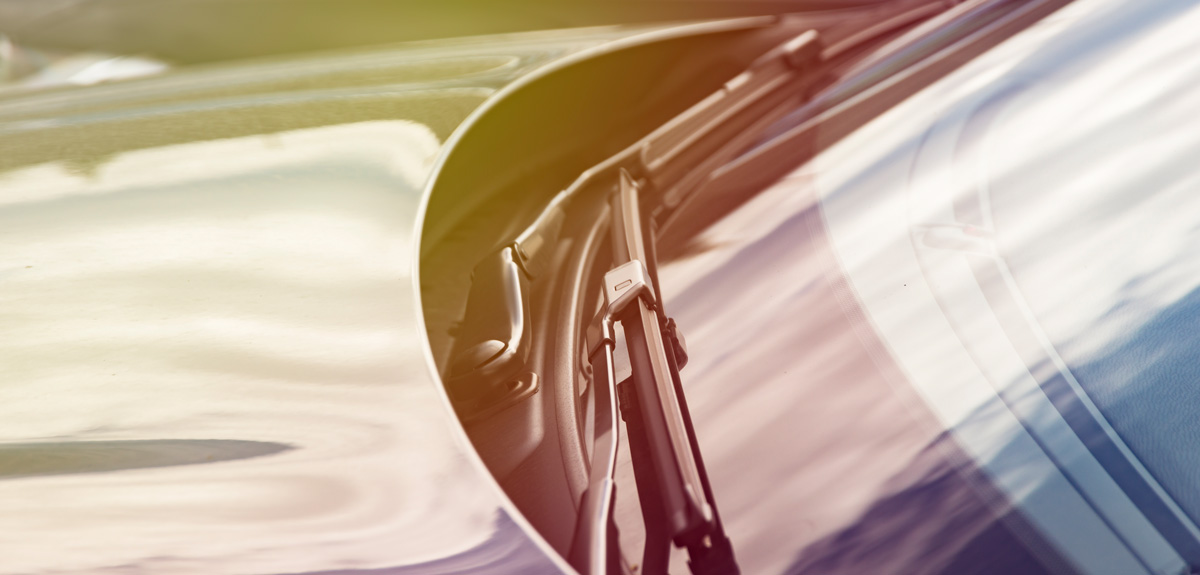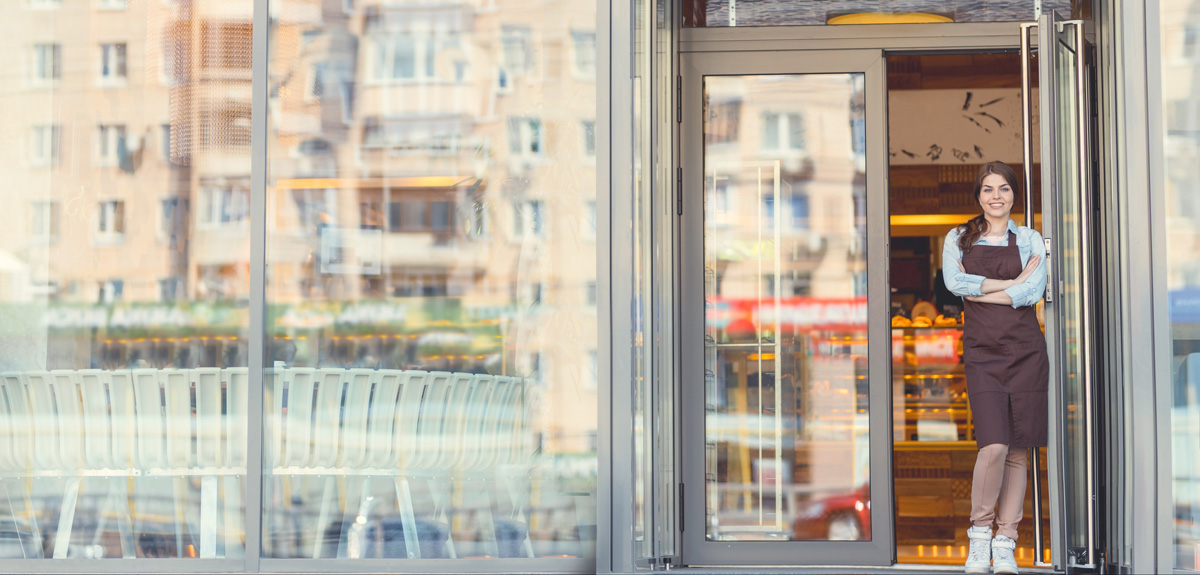 After serving Legal, Morinville, and surrounding areas for over 10 years, Advanced Glass Inc. is still going strong and growing every year to serve our customers better. Our drive to succeed will ensure that Advanced Glass Inc. will be around for many years to come.
We offer a variety of services using quality parts and qualified installation technicians. Advanced Glass Inc. will certainly take care of all your glass needs. Call or email today to book an appointment for any of the following services:
Residential Window Installation
Commercial Glass Installation
Auto Glass Repair
---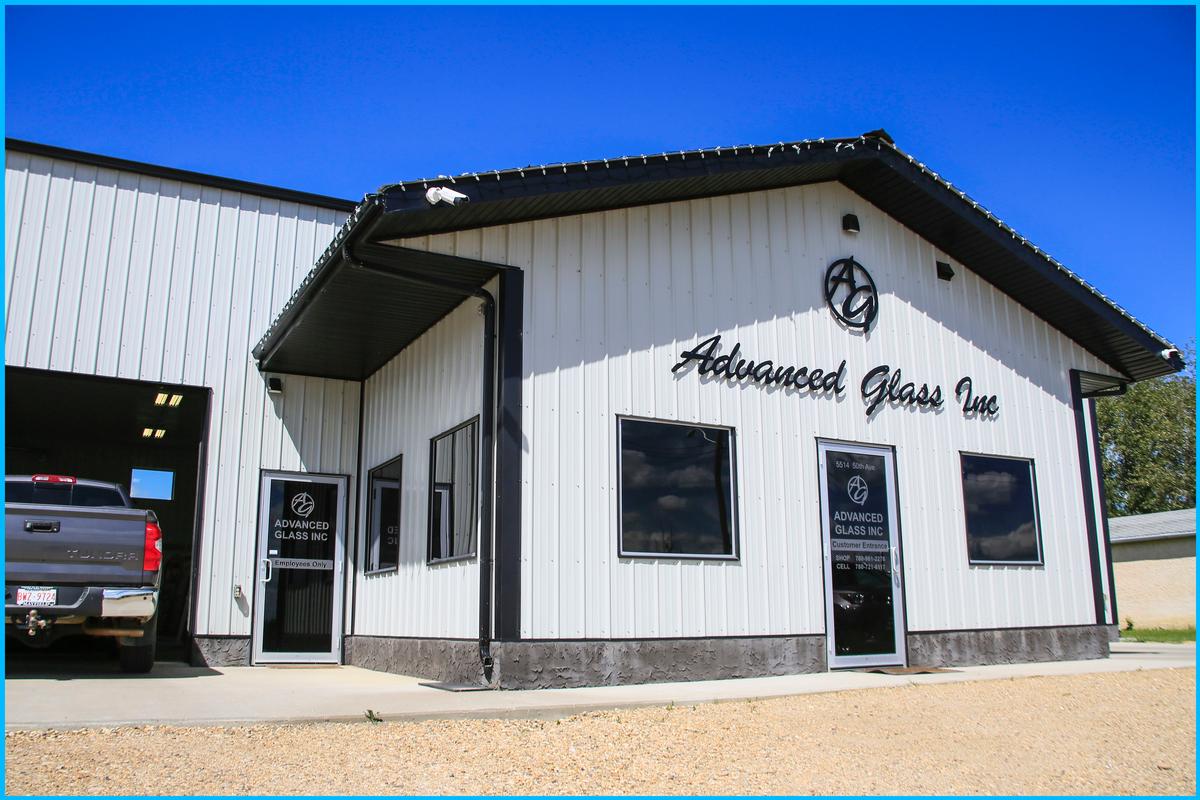 Owner, Marc Cloutier, is a Red Seal Certified Glazier.
Glaziers work on all types of glass and glass substitutes in commercial, residential, and transportation applications. For commercial applications, for example, glaziers fabricate and install aluminum storefront frames as well as entrances and skylights. When it comes to residential applications, they install doors and windows. In transportation applications, they repair and replace windows and windshields in vehicles.